Happy May Long!
Check out a couple of these boozy (yet somewhat healthy;) drinks to enjoy this long weekend.
Cheers!
---
Avo-Keto Margarita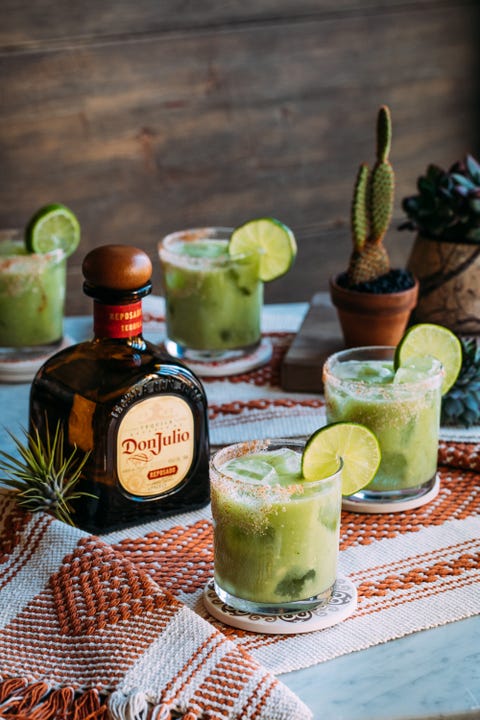 Photo by: Shannon Sturgis
Ingredients: 
6 oz Don Julio Reposado tequila
1 oz fresh lime juice
1 avocado (remove skin and pit)
Pinch of salt
Cilantro
Chili lime salt
Instructions:
Combine the tequila, lime juice, avocado, and salt into a blender with 2.5 cups of crushed ice. Blend until texture is smooth. Pour into a rocks glass rimmed with chili lime salt over ice. Garnish with cilantro and a lime.
Created by Eric Ribeiro
Cucumber Elderflower Cocktail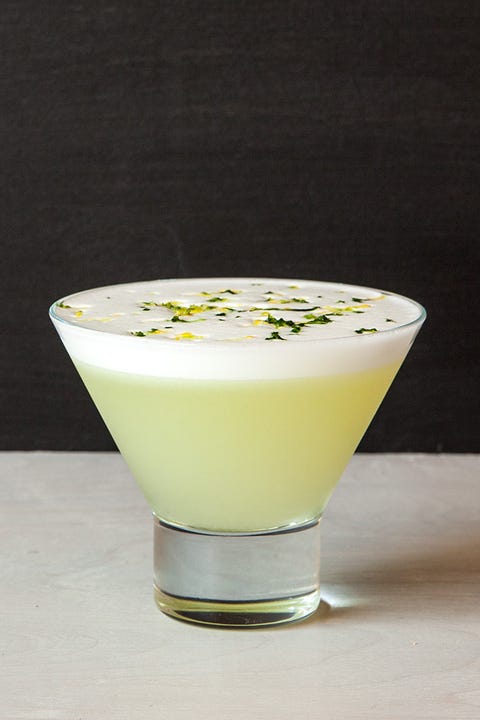 Ingredients:
2 oz gin
.25 oz elderflower liqeuer
.75 oz bianco vermouth
.75 oz lemon juice
4-5 slice of cucumber, quartered
1 egg white
Cucumber and lemon to zest
Instructions:
Slice your cucumber into quarters, add them along with the gin, elderflower liqueur, vermouth, and lemon juice into a cocktail shaker. Muddle the ingredients. Add the egg white and ice and shake until it's frothy. Double strain into a coup glass and let it settle. Zest lemon and cucumber on top for garnish.
Courtesy of Morgan from The Drink Blog